Sunday December 15, 2019
Washington News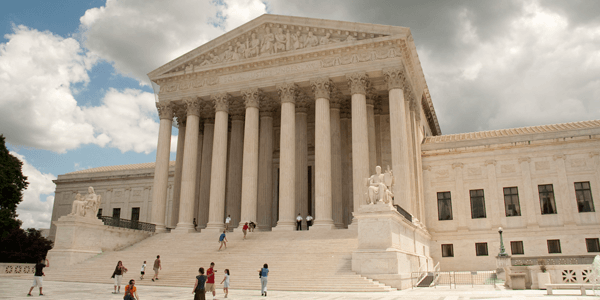 IRS Reminds Employers and Business Owners of Upcoming Filing Deadline
In IR-2018-231, the Service reminded employers and business owners that January 31 is still the deadline to file wage statements and independent contractor forms. The Service also provided pointers to help filers ensure that these forms are filed accurately and on time.

Forms that must be filed with the Social Security Administration due by January 31 include Form W-2, Wage and Tax Statement, and Form W-3, Transmittal of Wage and Tax Statements. In addition, forms to report non-employee compensation to independent contractors are also due by January 31. This includes Form 1099-MISC, Miscellaneous Income (payments to non-employees are reported in box seven of this form).

While paper forms are available, the easiest, quickest and most accurate way to file these forms is to use the IRS's e-file system. If employers plan to file paper Forms W-2, then they should order the forms early. Automatic extensions of time to file Forms W-2 are not available and extensions will only be granted for very specific reasons.

Providing this information by January 31 enables the IRS to verify the amount of income that individuals report on their tax returns and helps prevent fraud. As such, it is important that employers carefully review the forms for accuracy.

Employers should check to make sure that their employees' names, addresses and Social Security or individual taxpayer identification numbers are accurate. In addition, the employer should verify that his or her company's account information on file with the Social Security Administration is current and active.

For more information visit IRS.gov and review the instructions for Forms W-2 and W-3 on the "Forms & Instructions" page.

Published November 30, 2018
Previous Articles