Planned Giving
The Lasting Impact of Your Act of Generosity
With planned giving, you can provide ongoing support for San Francisco State University's students, faculty and programs while enjoying financial benefits for yourself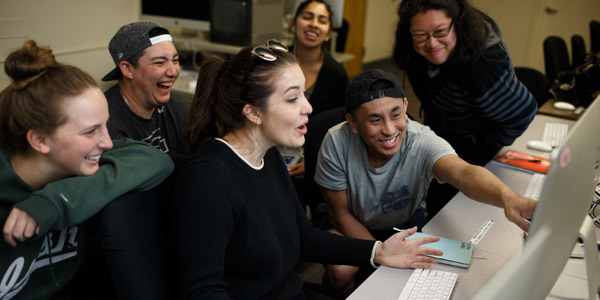 How to Give Property to Children
Parents have a number of reasons for making gifts to children. First, a parent should have sufficient resources for retirement and for long-term care needs before making substantial gifts. Once you...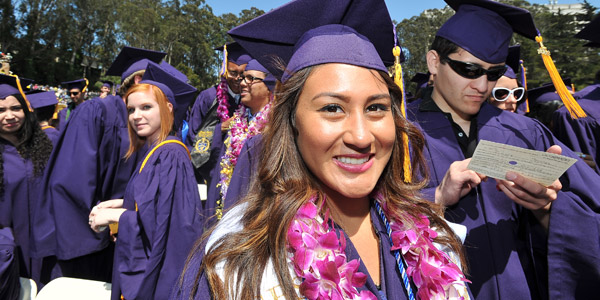 Learn how others have made an impact through their acts of giving to our organization and others. Explore the many benefits of charitable gift planning.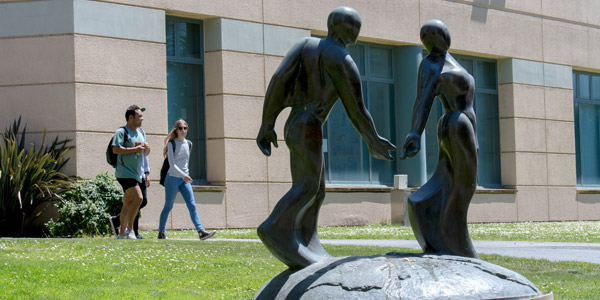 Updating Your Estimated Tax Payments
With passage of the Tax Cuts and Jobs Act, most Americans will experience a change in the amount of tax due. Many taxpayers will have lower taxes due to the higher standard deduction and increased...