Planned Giving
The Lasting Impact of Your Act of Generosity
With planned giving, you can provide ongoing support for San Francisco State University's students, faculty and programs while enjoying financial benefits for yourself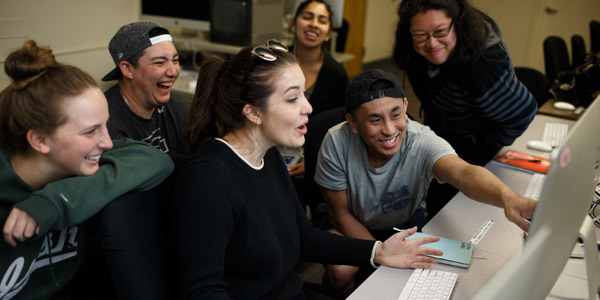 Domicile - Where You Live Affects Your Taxes
A successful business owner with a large estate passed away in 1976. He had grown up in Texas, moved to California and also lived for many years in Nevada. With a net estate of $2.5 billion, his...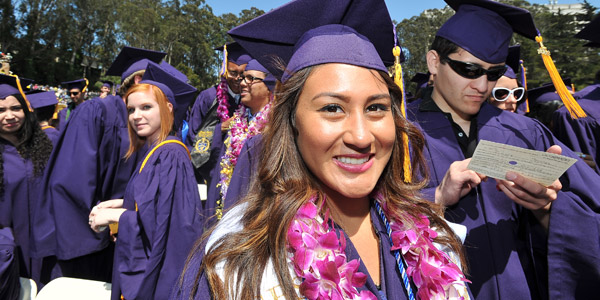 Learn how others have made an impact through their acts of giving to our organization and others. Explore the many benefits of charitable gift planning.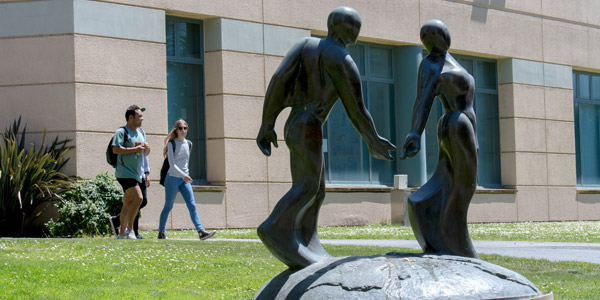 April 19 is Tax Freedom Day
Each year the nonpartisan Tax Foundation announces the date of Tax Freedom Day. Tax Freedom Day represents the day when taxpayers have earned enough to satisfy the nation's tax bill for the year. In...