Sunday December 15, 2019
Washington News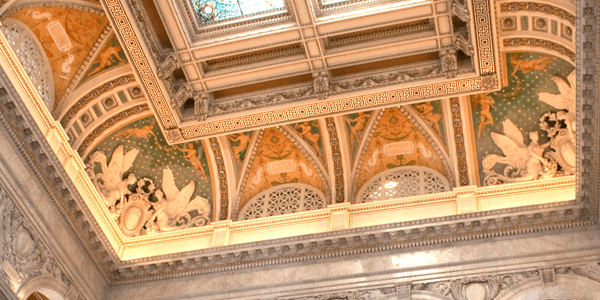 Required IRA Distributions by December 31
In IR-2018-248, the Service reminded retirees born before July 1, 1948 that most IRA owners will take an IRA required minimum distribution (RMD) by December 31, 2018.

Generally, traditional IRA, traditional 401(k), 403(b) and other qualified plan owners must take an RMD the year they reach age 70½. For 2018, this rule applies to IRA owners born between July 1, 1947 and June 30, 1948.

Normally, RMDs must be taken by December 31. The RMD is calculated using the IRS Uniform Table (with an exception for couples with one spouse more than ten years younger than the other) and is about 3.77% of the account balance on the prior December 31st.

The typical RMD increases each year from about 3.77% at age 71 to 5.35% at age 80 and 8.77% at age 90.

IRA and other qualified plan owners born between July 1, 1947 and June 30, 1948 may take their initial RMD by December 31, 2018 or delay the distribution until April 1, 2019. However, all future RMDs must be taken by December 31 each year. Therefore, delaying the first RMD will result in two RMDs in 2019, which may lead to a significant increase in taxes. To save income tax, most of these IRA owners will take their first distribution in 2018 and the second distribution in 2019.

The RMD applies to traditional IRA and 401(k) plans, as well as to 403(b), 457(b) and Simplified Employee Pension (SEP) plans. ROTH IRAs do not have RMDs while the owner is living.

If you have multiple IRAs, you may calculate the RMD total and withdraw from any plan. If you have a workplace 401(k), 403(b) or 457(b), you must withdraw the RMD from that plan.

IRA trustees must report or offer to calculate your RMD amount. Usually, the IRA trustee will show the RMD amount in Box 12b on IRS Form 5498, IRA Contribution Information. Your 2018 RMD is listed on the 2017 Form 5498 and should have been sent to you in January of 2018.

Employees who are still working after age 70 and do not own more than 5% of the company may delay taking their RMDs until April 1 of the year after they retire.

Further information is available in Publication 590-B, Distributions from Individual Retirement Arrangements (IRAs).

Published December 14, 2018
Previous Articles
Protect Your Identity During the Holidays
IRS Reminds Employers and Business Owners of Upcoming Filing Deadline