Sunday October 25, 2020
Washington News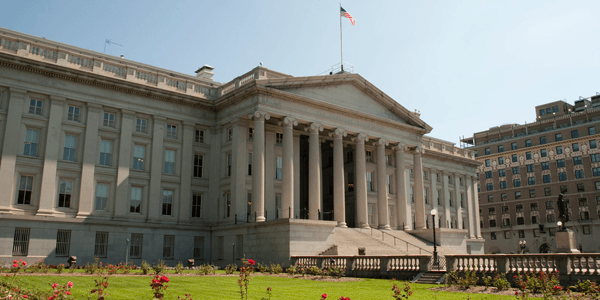 IRS Offers Online Safety Tips for Teens
In IR-2019-175 the Service offered suggestions for online protection for families with teenagers. The IRS noted, "During National Work and Family Month, we are asking parents and families to be mindful of all the pitfalls that can be found by sharing devices at home, shopping online and through navigating through various social media platforms. Often, those who are less experienced can put themselves and others at risk by leaving an unnecessary trail of personal information for fraudsters."
Because most young individuals are regular users of the internet and social media, there are five areas of online protection parents should discuss with teens.
Security is Important – Individuals of all ages need to protect their birthdates, addresses, ages, Social Security and driver's license numbers. Do not give out this information on the internet.
Firewalls and Anti-Virus Software – Use and update your anti-virus software regularly. Always ensure firewalls are updated to protect your online accounts with strong passwords. A strong password is a combination of uppercase letters, lowercase letters, numbers and special characters such as an asterisk or exclamation point.
Recognize Scams – Teens may receive phishing emails, threatening phone calls or texts claiming to be from the IRS. They should not click on suspicious links or respond to unknown emails or calls.
Protect Personal Data – Leave your Social Security card at home. Shop only at recognized online retailers. If you are using a recognized retailer, you may need to use your credit card or an online payment service. Be cautious not to use these financial accounts with unknown retailers.
Warning About Public Wi-Fi – Teens often use Wi-Fi at coffee shops, restaurants or other public locations. Unsecured Wi-Fi is a common place for lurking hackers to capture your personal information. On public Wi-Fi, be especially careful not to enter financial information, not to access online bank accounts and to minimize use of accounts with your complex passwords. A virtual private network (VPN) account may be a good solution to protect teens who are regular users of public Wi-Fi.
Published October 25, 2019
Previous Articles
National Work and Family Month - Military Family Benefits
National Work and Family Month