Sunday December 15, 2019
Washington News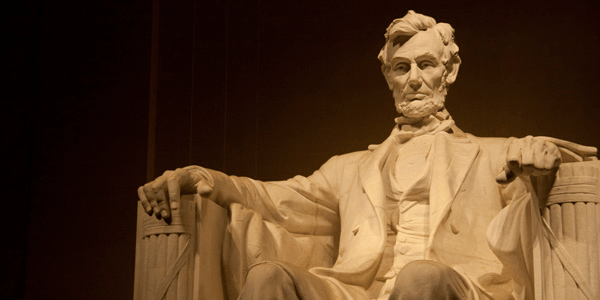 Protect Your Identity During the Holidays
During December, the shopping season moves into high gear. Identity thieves are also "shopping for your data" during this busy holiday time.
IRS Commissioner Chuck Rettig urged everyone to be careful during the holidays. He stated, "With tax season quickly approaching, people should be extra careful during the holidays to protect their sensitive tax and financial data. Taking a few simple steps can protect this valuable information and help prevent someone from stealing a tax refund. Taxpayers guarding their information also helps strengthen protections against identity thieves taken by the IRS, the states and the tax industry."
In IR-2018-238, the Service offered seven tips to protect your personal information.
Public Wi-Fi - Many stores and shops now offer free Wi-Fi. These networks can be easily monitored by hackers. If you use public Wi-Fi, do not log on to any of your bank or retirement accounts.
Online Shopping - A record number of gifts will be purchased online year. Use websites with familiar names or the sites from stores where you shop. Look for the lock symbol or "https" in the address bar on your browser to ensure that you are using a site with a security certificate. Do not click on pop-up ads for unknown sites.
Phishing Emails - There has been a large increase in "phishing" emails claiming to be from your bank or the IRS. A hacker may send you an email claiming that your password has expired and you need to create a new password. This hacker will try to steal your password and access your financial accounts.
Virus Protection - There are virus protection programs available for your phone, tablet and computer. Set up your virus software with automatic updates. Do not use "free security scans" or click on pop-up ads for security software.
Passwords - Use long passwords with at least one capital letter, lowercase letter and number. You may also add a unique character such as ! , # or %. If you have many passwords, a password management program will be invaluable. The password program should have 256-bit encryption.
Multi-Factor Authentication - Many financial institutions offer two-step authentication. It usually involves entering both a password and a code sent to your phone via text message. This is a higher level of security. You will need access to your phone whenever you log on to your financial accounts. However, after you are familiar with the two-step authentication method, it is fairly easy and convenient.
Encrypt or Password Protect Data - Your financial records and other data may be encrypted with security software. Information files on many types of word processing or spreadsheet software may be locked with passwords.
For further tips on how to protect your data, see Pub. 4524, Security Awareness for Taxpayers. This publication is available on
www.IRS.gov
.
Published December 7, 2018
Previous Articles
IRS Reminds Employers and Business Owners of Upcoming Filing Deadline